Truck and Car Accessories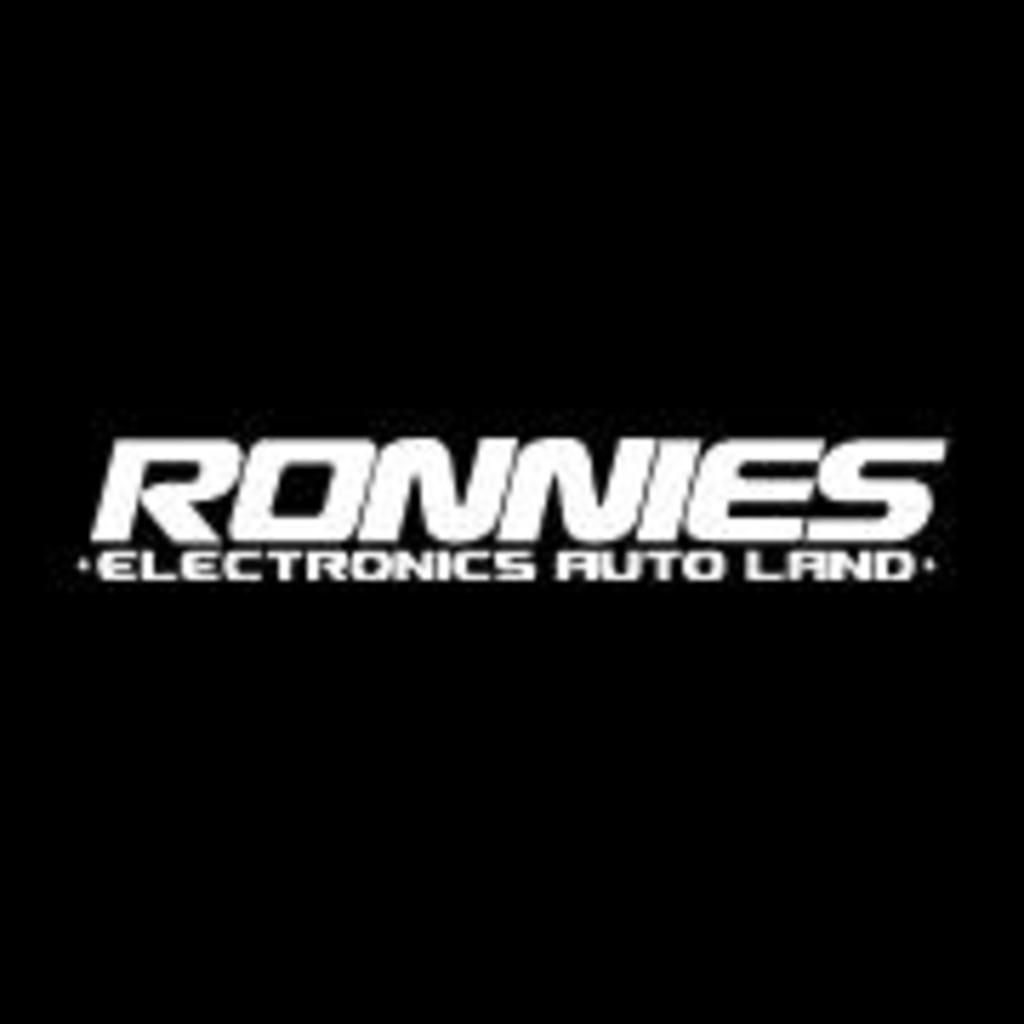 Customizing your ride is about adding unique features inside and out. If you're looking for professionals to install auto accessories in your vehicle, turn to Ronnies Electronic Autoland. We're San Diego's best choice for car and truck accessories. We've been in business since 1987, and in our 28 years on the job, we've earned the trust of so many local drivers. Our work has also won awards at DUB shows and other car competitions, and has been featured in national magazines. When you come to us for car accessories, you can breathe easy knowing you're at the best shop in town. Learn more about what sets Ronnies Electronic Autoland apart and get a free cost estimate for the car parts and accessories you're seeking by calling us today!
Our selection of custom truck accessories and custom car accessories includes:
LED and HID headlights
Fog lights
Truck grilles
Custom steering wheels
iPod integration
Satellite radio
Custom upholstery and interiors
And more!
Whatever you have in mind, from new leather seating to aftermarket grilles and beyond, Ronnies Electronic Autoland can turn it into reality. We have a broad selection of truck and car accessories, and we'll be happy to show you all of the options available to you. We'll take your desired aesthetic, your vehicle's functionality needs, and your budget into account when making recommendations. Then, we'll install your auto accessories correctly for safe and lasting performance. You can count on us to put quality workmanship and professional customer service first.
Insured Car Accessories Shop
When you're upgrading your vehicle, it's important to put it in the hands of specialists who will handle it with care. In and around San Diego, Ronnies Electronic Autoland is your best bet for skilled and careful craftsmanship. We're proud to be fully insured to install truck bed accessories, car interior accessories, and more. For your added protection and peace of mind, we stand behind all of the car and truck accessories we install with a lifetime labor warranty. We want you to be able to enjoy your vehicle's new features for years to come.
Ready to get started? Ronnies Electronic Autoland is just a phone call away! We'll get you set up with the custom truck accessories or aftermarket car accessories that will take your ride to the next level. We can't wait to meet your needs. 
car accessories
grill guards
truck accessories