Rims and Tires
Are you looking for a way to make your car or truck stand out? Installing custom wheels can make your vehicle pop. In and around San Diego, Ronnies Electronic Autoland is your best choice for all sorts of sleek and stylish rims and tires that will enhance your vehicle's appearance and performance. We've been the local area's reliable choice for installation of aftermarket wheels and other accessories since 1987. We can give you the look and feel you've been dreaming of—and we'll be happy to give you a free cost estimate before starting the job. Ready to discuss how performance wheels, aftermarket rims, and other components can change your driving experience? Call or e-mail Ronnies Electronic Autoland today!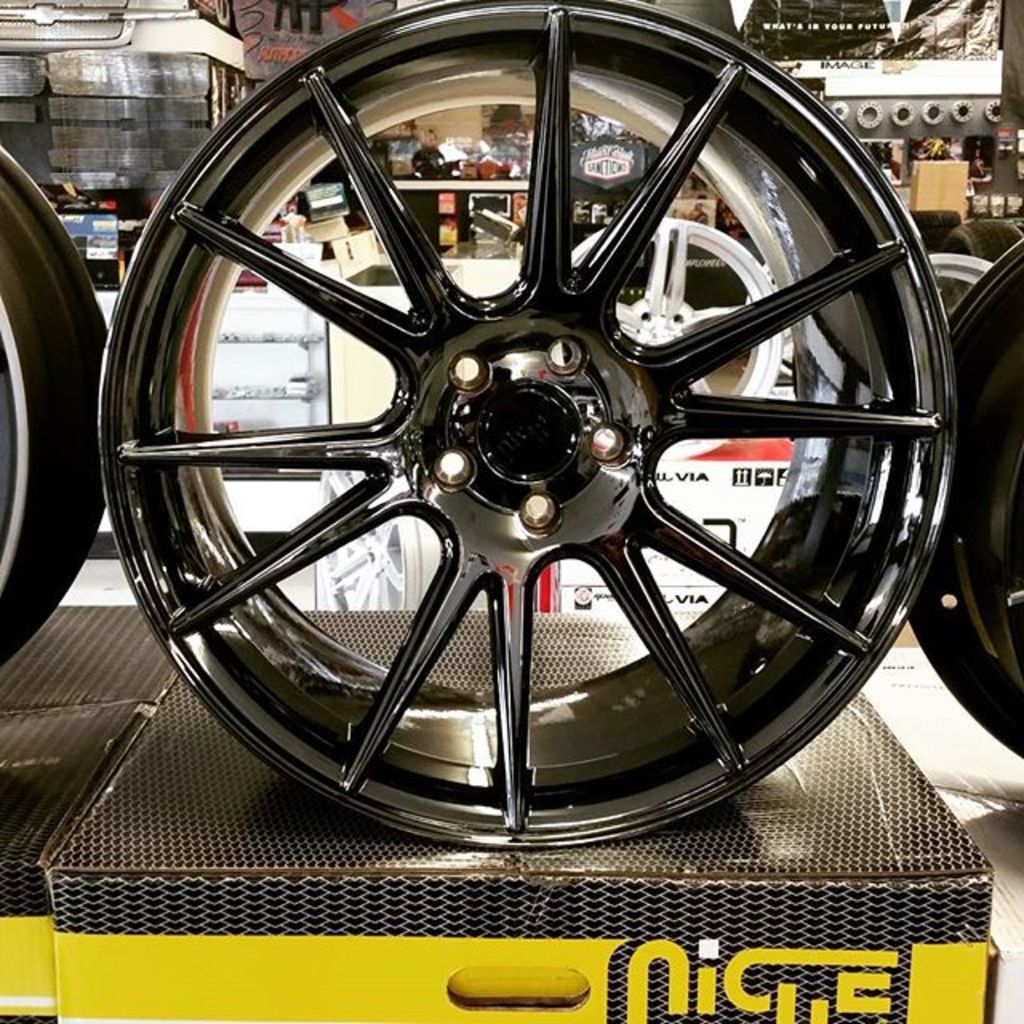 One of the things that sets us apart from other auto shops that install rims and tires in San Diego is our comprehensive array of brands and products. We install car and truck wheels manufactured by:
DUB
XT
KMC
Niche
Lexani
And more!
In terms of tires, you can come to us for brands such as:
Pirelli
Hankook
BFGoodrich
Falken
Nexen
And more!
We also repair custom rims. If your alloy aftermarket rims are damaged in any way, you can count on Ronnies Electronic Autoland to get them back to their best. From installation of custom wheels to replacement of truck rims and tires, we're your best bet for a quality result. Whether you're seeking to improve how your car handles on the road or you simply want a flashier look, we're the team to trust in San Diego.
Insured & Warrantied Car & Truck Wheels
Ronnies Electronic Autoland is proud to be fully insured for all of the services we provide, and we stand behind our work with a lifetime warranty. When you come to us for car, SUV, or truck wheels, custom rims, and other components, you can expect us to treat your vehicle like it's our own, working carefully to meet your each and every need. We've won awards and been featured in magazines for our aftermarket automotive work, and we're proud to be a go-to wheel shop for many San Diego drivers.
Whether you're interested in chrome wheels, performance wheels, or a tire upgrade, look no further than Ronnies Electronic Autoland for quality workmanship and professional customer service. If your vehicle is your pride and joy, you can breathe easy putting it in our capable hands. Contact us now to get started! 
Performance Wheels
Aftermarket Wheels
Wheel Shop