Navigation Systems
Are you someone who needs step-by-step directions in order to get where you're going? Don't get behind the wheel without a good navigation system in your vehicle. In and around San Diego, you can count on Ronnies Electronic Autoland to install car GPS and other components that will help you reach your destination with ease. We have 28 years of experience offering all sorts of mobile electronics upgrades, including installing aftermarket navigation systems. Our experience helps us treat your vehicle with care, accurately installing and maintaining GPS devices and much more. Ready to make getting around on the road a whole lot easier? Contact Ronnies Electronic Autoland now to discuss what type of GPS navigation system might be right for you!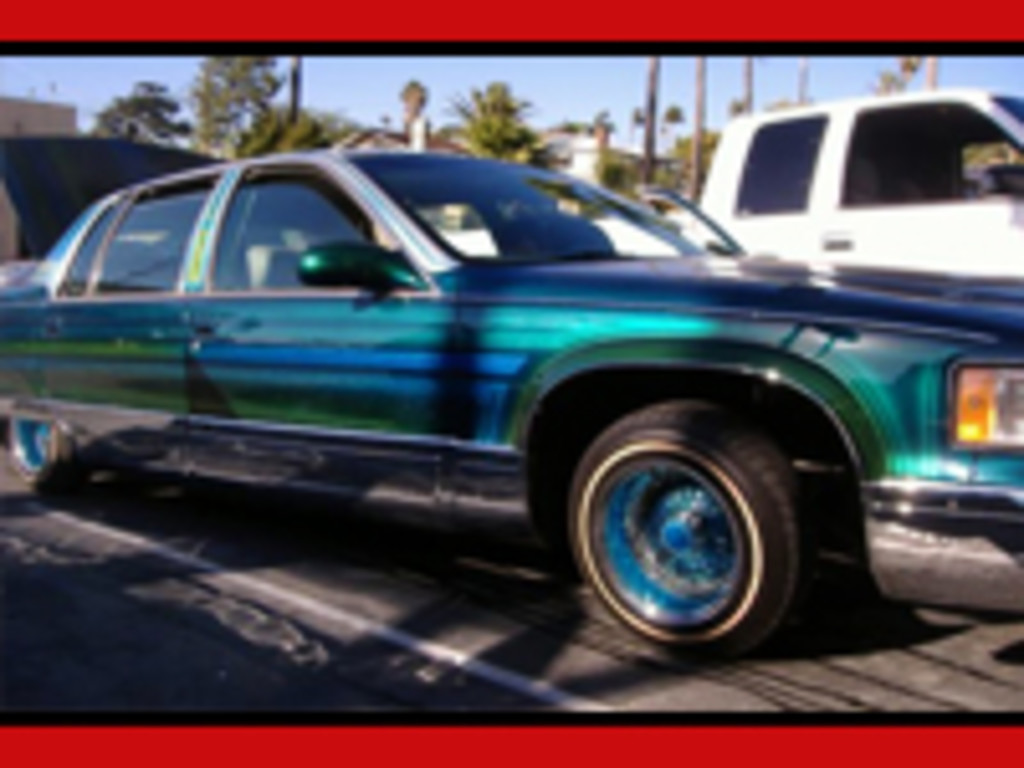 We work with a variety of state-of-the-art navigation systems, and we'll be happy to show you all of the options available to you to help you make a decision. You might be interested in features such as:
Turn-by-turn directions
Visual and voice prompting
Automatic rerouting
Point-of-interest mapping, including area attractions, restaurants, gas stations, and more
Whether you want your new navigation system integrated into the dashboard or you'd prefer a portable model, you can expect us to meet your needs. We're fully insured to work with car GPS and many other aftermarket automotive components. All of our work is custom, designed with your needs and specifications in mind. As an award-winning auto shop, we take great pride in our workmanship and customer service. You can trust us to install in-dash navigation, rearview mirror GPS devices, and other components that will do exactly what you need them to.
Warranties for Mobile Navigation
Worried that your new GPS navigation system will stop working as soon as you drive away from our shop? Ronnies Electronic Autoland will ease those concerns with our lifetime warranty. If you experience a malfunction that has to do with our labor, we'll get everything up and running again at no additional cost to you. It's all part of our ongoing effort to be San Diego's best choice for installation and repair of car navigation systems. We want you to enjoy your new GPS as long as you keep driving that vehicle.
Looking for directions can lead to distracted driving, which can put you, your passengers, and other drivers at risk. Instead of scrambling to read a map or searching for street names on your phone while keeping one eye on the road, call Ronnies Electronic Autoland to learn more about the car navigation systems we install. We'll be happy to give you a free cost estimate for the services you're seeking. We can't wait to hear from you! 
Car GPS
Mobile Navigation Systems
Car Navigation GPS
In Dash Navigation System