Mobile Video
Are your kids driving you crazy on long road trips? Are you looking for a way to entertain antsy passengers so you can enjoy some peace and quiet on the road? Mobile video might just be the answer you're looking for. Installing an in-car DVD player and other audio/video components can make a real difference in your travel experience. In and around San Diego, you can count on Ronnies Electronic Autoland for skilled and knowledgeable in-car video installation and repair. Whether you're looking for a single overhead DVD player or you want to put headrest DVD systems in multiple seats, we've got you covered. We'll work with you to ensure you get a car DVD system that truly meets your needs, and because we stand behind our work with a lifetime labor warranty, you can expect your new car audio/video setup to last. Contact Ronnies Electronic Autoland today to learn more, and to schedule your appointment with us!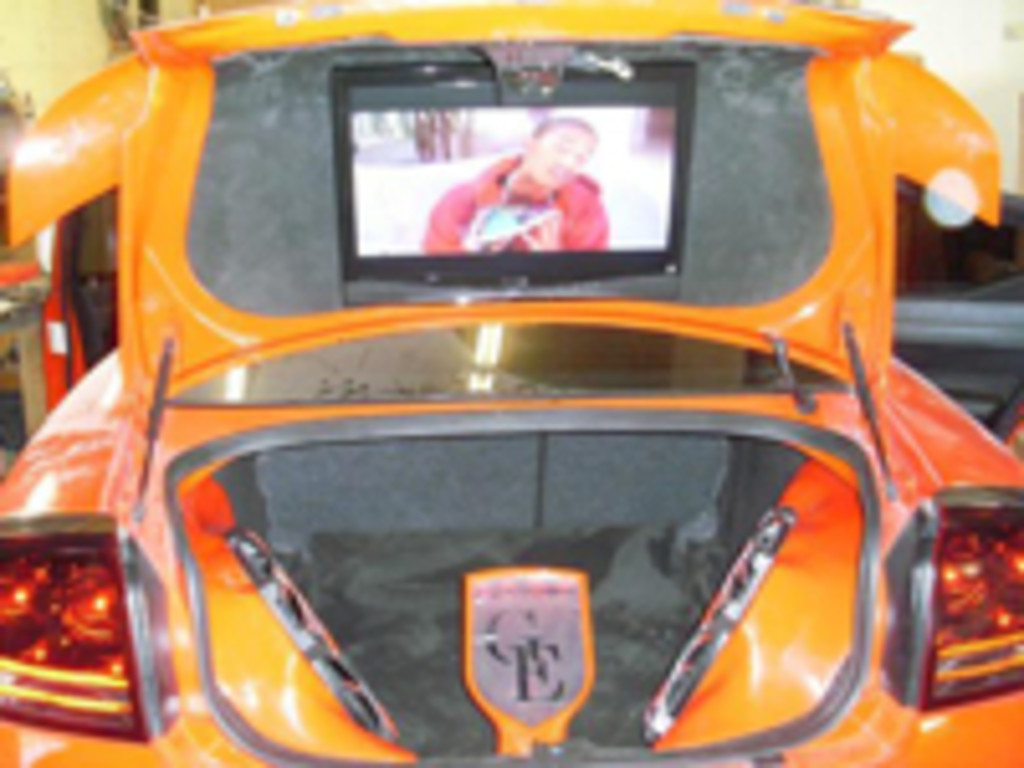 We offer mobile video components from some of the best manufacturers on the market, including Pioneer, JVC, Kenwood, and many more. After assessing your vehicle and your entertainment needs, we'll install components such as:
Headrest DVD screens
In-dash DVD monitors
Speakers and headset jacks
Overhead DVD player components
And more!
Looking for an easy way to keep a car full of kids occupied? Want each passenger to be able to control his or her own entertainment options? We have solutions that fit the bill. Your new in-car DVD player system might also include iPod integration, video game console connections, and more. Ronnies Electronic Autoland will utilize state-of-the-art mobile entertainment technology to make you a satisfied customer.
28 Years in Car Audio/Video
Car video systems have changed a lot since we opened our shop in 1987. We've been right there as technology has improved and car owners' options have expanded. Our 28 years of experience help us every day on the job, as we craft your ideal car DVD system and install everything accurately and safely. Plus, because we're fully insured for all of the work we do, you can breathe easy knowing your vehicle is in good hands.
Call or e-mail Ronnies Electronic Autoland today to learn more about in-car video and to get a free cost estimate for our labor and the components you're interested in installing. We're committed to quality workmanship and professional customer service, striving to give you a great experience from your initial phone call until you drive away from our shop in your upgraded vehicle. Our award-winning work has been featured in magazines and is trusted by drivers throughout San Diego and the surrounding area. Become one of our satisfied customers by calling now! We'll turn your dream car DVD system into reality.
Car DVD System
Car Video System