Car Audio
Are you a San Diego–area driver? For car audio upgrades and much more, turn to Ronnies Electronic Autoland. We always aim to give our customers a truly top-notch experience. We prioritize superior customer service and quality workmanship, so you can count on getting new car audio systems that meet your exact needs and specifications. Whether you prefer to listen to rock, rap, or classical music on the road, our car audio installation specialists will be able to help you get the best sound quality and enjoy state-of-the-art features that enhance your ride. Having an issue with your car stereo? We also offer repair services. We're your one-stop car audio shop in the greater San Diego region. Call or e-mail us today to learn more about what we can do for you!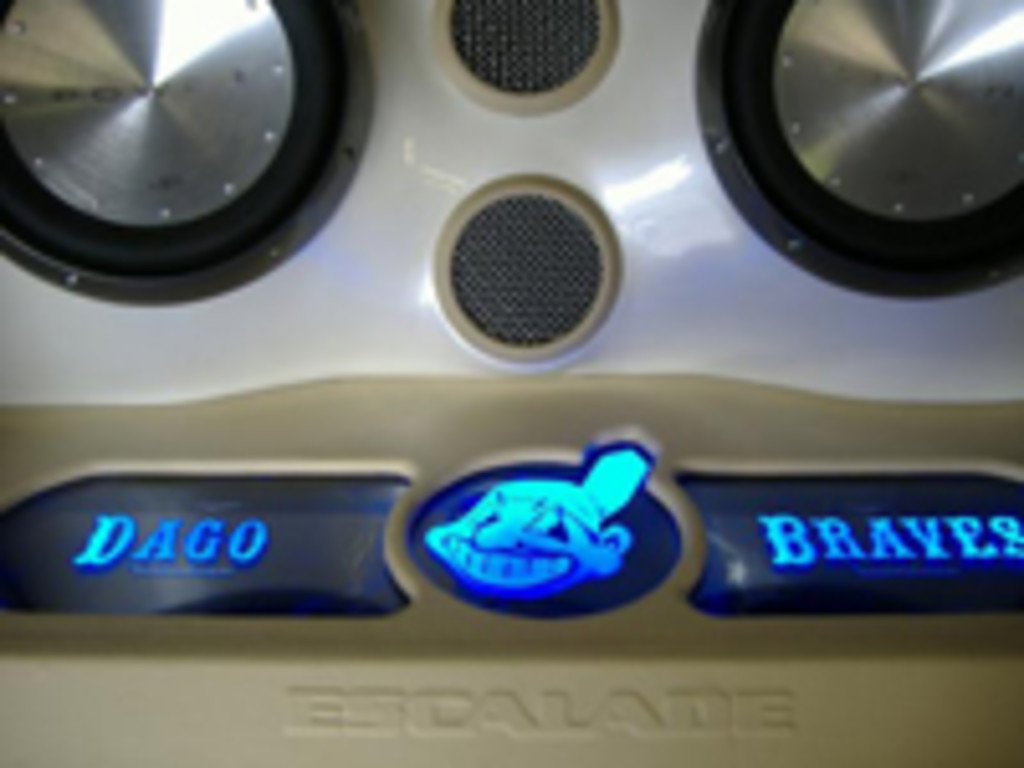 Ronnies Electronic Autoland works with car audio accessories including:
Speakers
Amps
Subwoofers
CD players
MP3 decks
iPod integration
Satellite radio
Custom speaker boxes
And more!
We're fully insured for all of the car audio services we provide, so you can breathe easy knowing your vehicle is in excellent hands. Whether you come to us for car audio installation to take your sound system to the next level or you need repairs to car stereo systems that are experiencing glitches, we're the team to trust for lasting results. We offer a lifetime labor warranty on all of our car audio systems. You can count on us to handle your ride with skill and care.
28 Years in Custom Car Audio
We launched our car audio shop in 1987. Over the past 28 years, we've learned firsthand how to meet all sorts of customer needs. Our experience on the job helps us do great work in each and every vehicle that passes through our shop. It's also won us numerous DUB Show awards. In these custom car competitions, Ronnies Electronic Autoland has taken the prize for loudest car, among other honors. Our work has even been featured in industry magazines. We'll put our experience and expertise in custom car audio to work for you, giving you a finished product you'll love.
Don't let a broken or underperforming car stereo keep you from making the most of your time on the road. Contact Ronnies Electronic Autoland today to tell us about the car audio system of your dreams! We'll help you take the first steps toward making those dreams into a reality. Plus, because we offer free cost estimates, you can find out up front how much car audio speakers and other components will cost you. Get in touch with us to learn about our team, our products, our financing options, and everything else that sets us apart from other car audio stores in San Diego.  
Mobile Audio
Amplifiers
Car Stereo
Car Audio Installer
Motorcycle Lighting
Car Speakers
Head units
Mobile Electronics
Motorcycle Audio