Car Alarms
What's the best way to protect your vehicle from theft? Install a reliable car alarm. If you're not satisfied with the car alarm systems that came with your vehicle when you bought it, come to Ronnies Electronic Autoland to discuss enhanced vehicle security options. We're pleased to install a wide array of car alarms, customizing components and features to your specific needs. We're San Diego's reliable source for car alarm installation and repair and our goal is to always make sure you're completely happy with our work. As a fully insured business, we take pride in the quality of our workmanship. We also offer great customer service, treating you with professional courtesy in every interaction. Learn more about our qualifications by calling or e-mailing us today!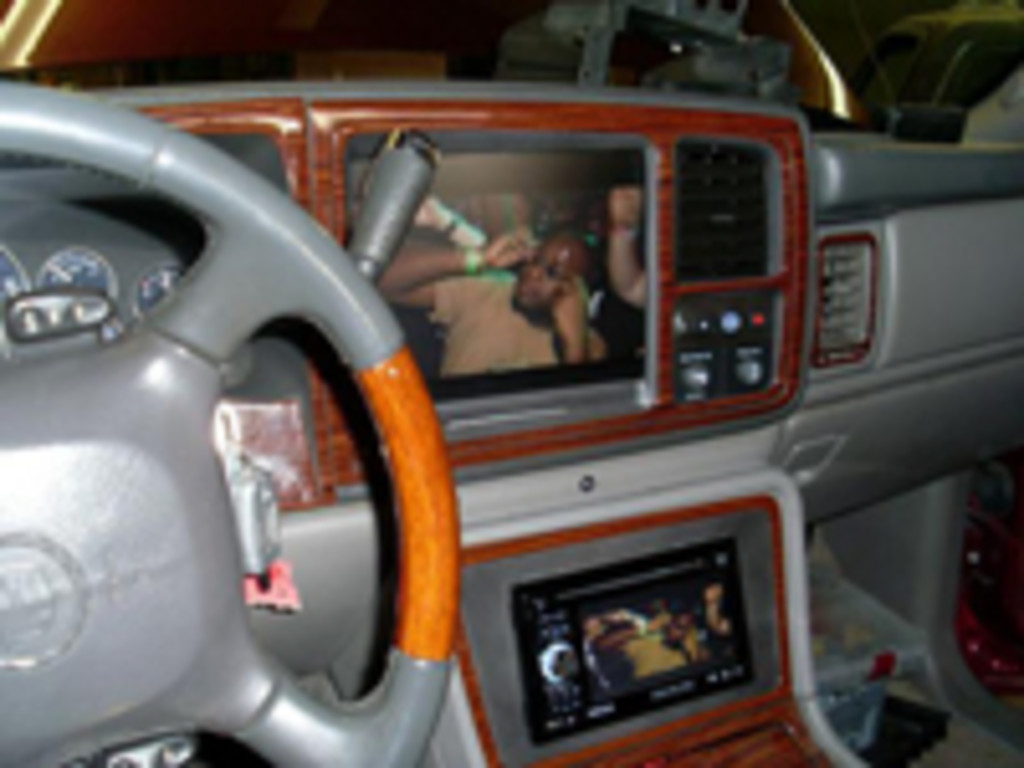 There are a lot of car alarm options on the market, and it's our job to walk you through the various systems available for your vehicle. For instance, you might want features such as:
Smartphone operation
Keyless entry
Remote car starters
Two-way remotes
Dual shock sensors
Ignition interruption
And others
Vehicle security can be taken further than simply blaring a loud alarm when someone attempts to enter without a key. You may also want the ability to control the ignition remotely or for the system to alert you via cell phone the instant the incident occurs. Ronnies Electronic Autoland can guide you toward some of the best car alarm systems on the market, including Viper car alarm models. We'll help you get the car security alarm that meets your precise needs. 
Skilled Car Alarm Installation
Among vehicle customization shops installing car alarms in San Diego, we're your best bet for superior results. When you hire us to hook up your car security systems, you'll never have to worry about the alarm failing when you need it most. We've been San Diego's trusted choice for custom automotive upgrades since 1987, and we'll put everything we've learned in the past 28 years to work for you. Our award-winning team treats each vehicle like it's our own, aiming to give you immediate and lasting satisfaction with our services.
We stand behind our alarm systems for cars, trucks, and other vehicles with a lifetime labor warranty. We're committed to making your vehicle and everyone who rides in it safer and more comfortable. So what are you waiting for? Get a free estimate for the car security systems you're envisioning by calling now! We're confident you'll love our competitive rates as much as the exceptional work we do for our customers. 
Car Alarm Installer
Car Alarm System
Vehicle Security
Auto Alarm
Car Security System